Weekly Busing Update: March 25, 2023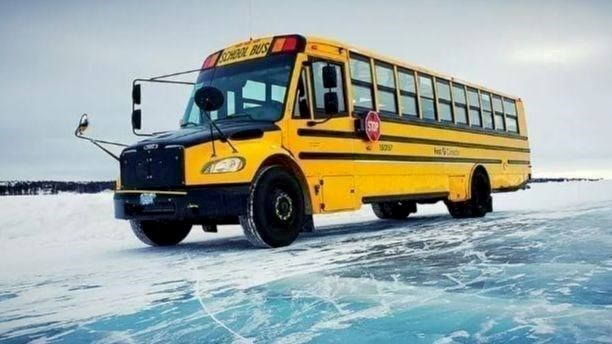 March 25, 2023
To all Yellowknife Education District No. 1 (YK1) families:
Re: Student bus route cancellations
YK1 understands that continued disruptions to student busing services in Yellowknife are impacting many of our families. First Transit, the company that provides busing services for Yellowknife school boards, continues to face workforce challenges.
As of March 25, 2023:
Routes 7, 10, and 12 are cancelled until further notice

Routes 9 and 13 have merged
First Transit announced on March 24, 2023 that Route 7 will not be running as of March 27, 2023 due to lack of available drivers. There is no additional space on other routes to accommodate families affected by this disruption.
First Transit was recently bought out by a Quebec-based group called Transdev. YK1, Yellowknife Catholic Schools, and la Commission scolaire francophone des Territoires du Nord-Ouest have made contact with the new owners as all parties continue to advocate for solutions. We are committed to working together until short-term and long-term solutions are found.
If you or someone you know may be interested in becoming a school bus driver, please call First Transit at (867) 873-4693 or email them at yellowknife@firstgroup.com.
Thank you,
Yellowknife Education District No. 1