2022-2023 School Supply Lists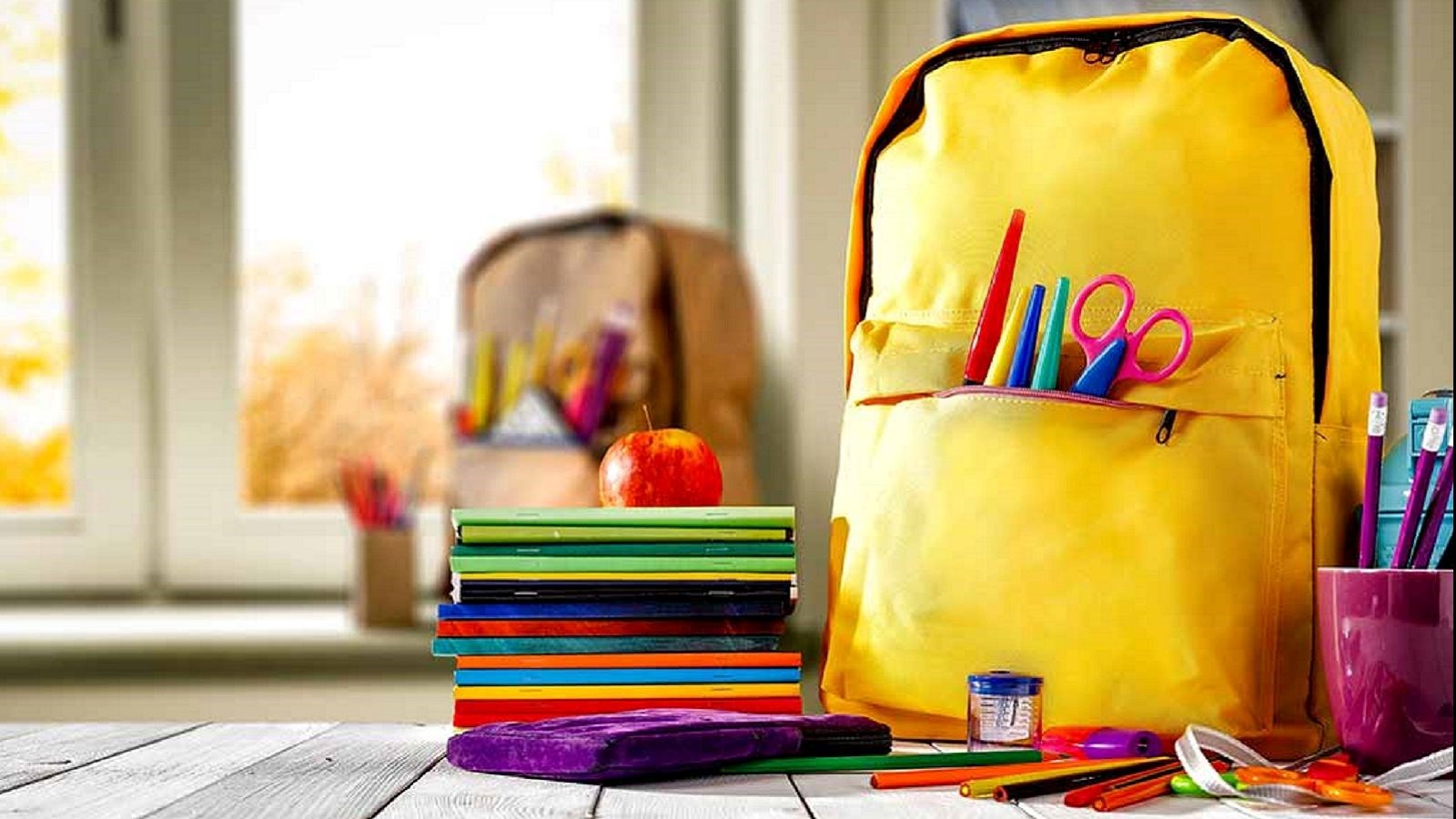 Click the links below to access 2022-2023 supply lists for YK1 schools. The first day of school for all YK1 students is August 29, 2022.
Important 2022-2023 Resources
YK1 accepts student registrations on an ongoing basis. Families can submit registration forms to yk1@yk1.nt.ca, in person at the District Office all summer, or at their school of choice once offices reopen on August 17, 2022.