NWT JK-12 Curriculum Renewal Update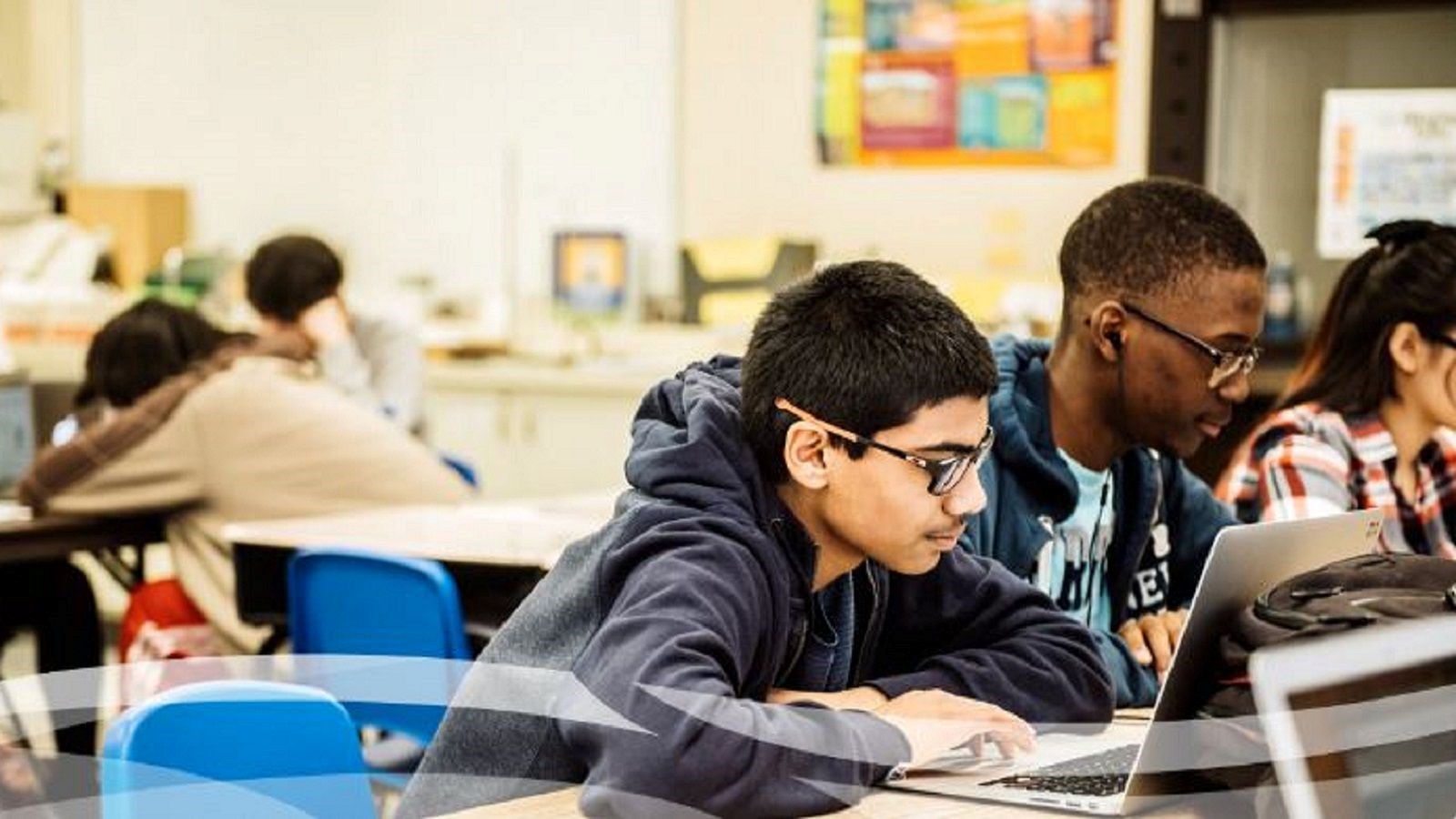 January 31, 2023
To all YK1 families:
Re: Northwest Territories JK-12 Curriculum Renewal Update
This is an exciting time for Northwest Territories schools! The Department of Education, Culture and Employment (ECE) and Yellowknife Education District No.1 (YK1) are getting ready to start implementing the new adapted curriculum in classrooms across the Northwest Territories (NWT).
This change will not happen overnight. Teachers will start introducing the draft curriculum over the next several years. This will give everyone time to get familiar with the changes to ensure no one is overwhelmed by the transition. Schools and school boards can trial one, some, or all of the courses over several grades and years. Information is attached regarding implementation in NWT schools. This is a great opportunity for students taking part in the partial or full implementation of the new curriculum! We are confident that this new, adapted, modern curriculum will set our students up for success.
As we implement the draft curriculum, we ask that families and students provide feedback. Please feel free to send an email to NWTCurriculum_renewal@gov.nt.ca with any questions, suggestions, comments, or concerns you may have. You can find more information about the new curriculum in the attached bulletin and FAQ documents.
ECE's website also details a timeline for implementing the new curriculum, including when and what grades will be included, plans for teacher training, upcoming changes to graduation requirements, and more.
We will continue to update students and families as the plan for implementing the new curriculum progresses.
Thank you,
Jameel Aziz
Superintendent of Schools/CEO
Yellowknife Education District No. 1 (YK1)
Phone: (867) 766-5050
Email: jameel.aziz@yk1.nt.ca