Student of the Week: Lochlann M.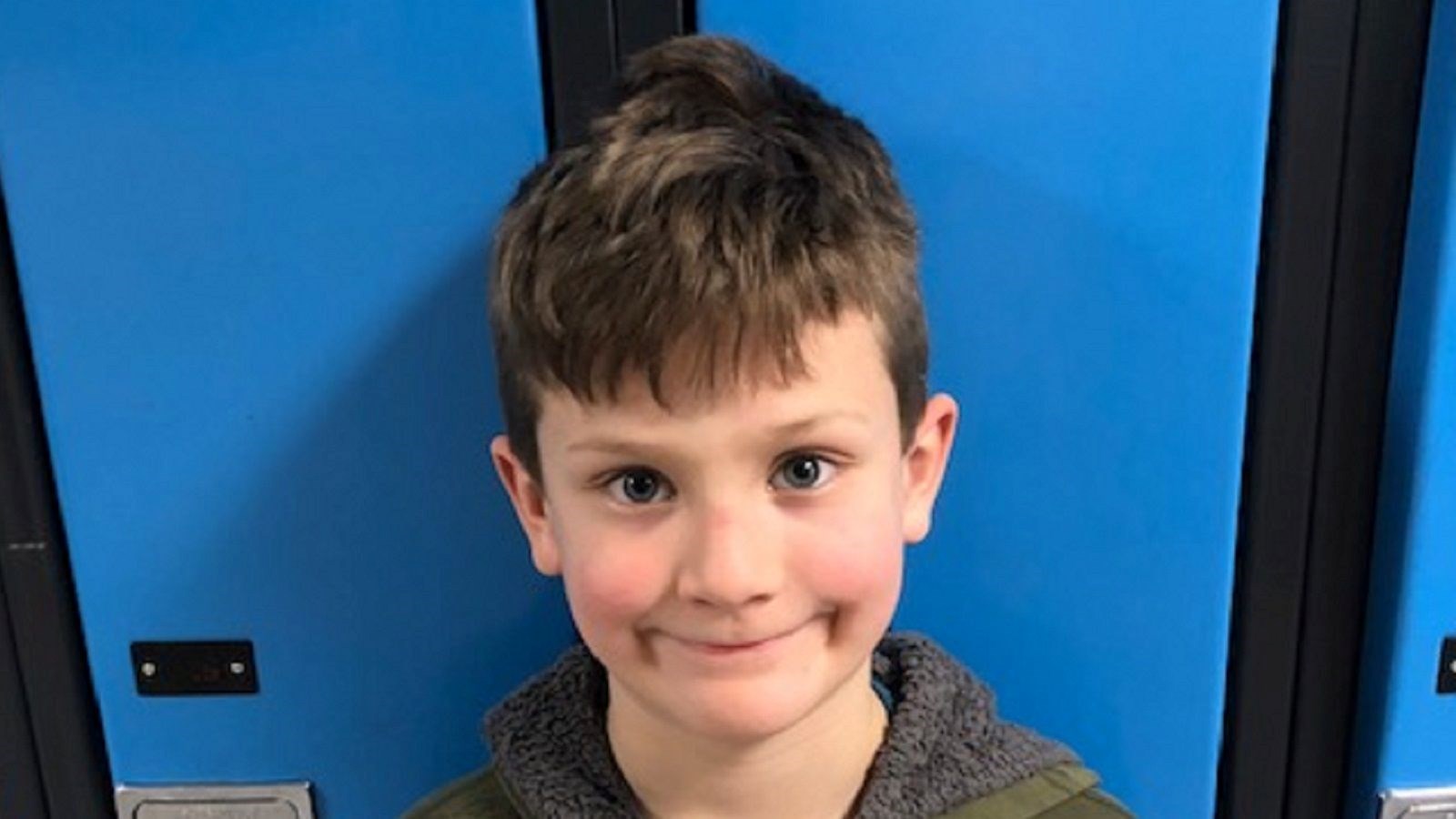 Lochlann M. - École J.H. Sissons
Lochlann is a new student to École J.H. Sissons this year, and is new to the Northwest Territories as well! He has demonstrated great respect and empathy towards his peers and teachers. Lochlann looks out for his little brother and looks up to his older brother. In the classroom (both virtual and in-person), Lochlann puts forth his best effort in his tasks and is friendly and respectful to everyone. Bravo et merci, Lochlann!